Labor Relations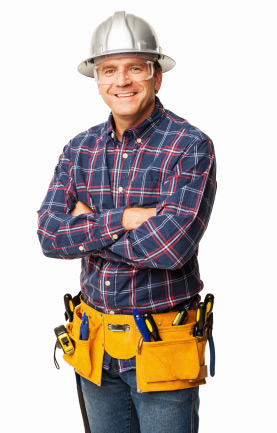 Associated Employers' HR Professionals are available to assist you with Labor Relations Strategy, as well as provide you with time-tested steps to establish good employee relations. We are ready to help you make your workplace the best it can be. AE provides the following labor relations services:
Management Campaign – Includes providing employers with management systems, training, and the tools to create positive employee relations elements in order to reduce the risk of union organization petitions. Also, AE provides representation and consultation with employers in the various phases of union organization efforts, including employee communication, providing supervisor training, communications programs and materials, and campaign strategy.
Information on Labor Attorneys in Montana
Employee Opinion Surveys – By conducting confidential employee opinion surveys, we can assist employers in identifying problem areas and developing corrective action plans. Employee surveys are a critical tool in avoiding an organizing campaign.
Phone Consultation – Our HR Professionals are available for ongoing consultation on labor law requirements, government regulation compliance, and general human resources practice issues, involving discipline, strikes, compliance, union relations, and employee relations.
For more information about AE's labor relations services contact us at 406-248-6178.