Online Training
Targeted Training Solutions for Small & Mid-Sized Organizations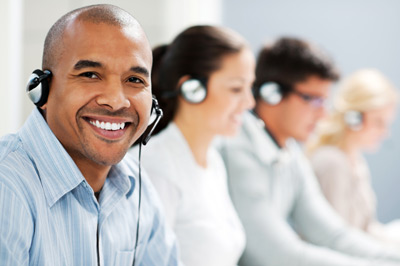 Associated Employers is committed to bringing new resources to satisfy training needs, regardless of delivery type. We've partnered with 360training.com to offer our members online training options.

360training.com is a privately-held, leading provider of online and classroom delivered training; learning and content management software; and enterprise compliance and risk management solutions. Since 1997, their course libraries have grown to include more than 15 verticals and 6,000 individual titles.
Over 3,000,000 learners have chosen 360training.com to satisfy their training needs. Most popular courses include Conflicts of Interest, AB 1825: Sexual Harassment Prevention for Managers, Understanding Sexual Harassment, Federal Acquisition Regulation: Procurement Integrity (Compliance Snapshot), Information Security and Privacy: Information Security (Compliance Spot), Maintaining A Drug-Free Workplace, and Insider Trading.
AE members can take advantage of these courses and catalogs with members receiving a special discount. Members click here to get discount information.
To view what 360training.com has to offer, please click here.