Who We Are
The Professionals at Associated Employees are here to serve the needs of employers like you in Montana and Wyoming.  We have offices in Billings and Missoula. Give us a call 406-248-6178. Contact Us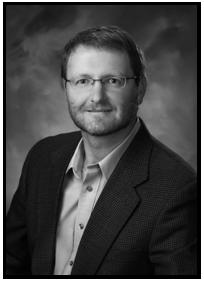 Greg Roadifer, MBA, SPHR, SHRM-SCP
President, Associated Employers & AE Health Trust Administrator
Executive Director, AMS
Executive Director, MSSC
Greg has more then 15 years of human resources, insurance and business management experience and has owned or partially owned several businesses.  Greg assists the Boards of Directors in strategic planning and implementation of each organization's mission and goals.  He is responsible for the P&L, 20 employees and the day to day management of Associated Employers, Associated Management Services, MSSC and the AE Health Trust.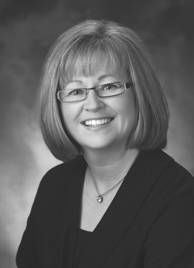 Tracy L. Roadifer, PHR, SHRM-CP, CPP
Payroll Services Manager
Tracy manages the payroll services that benefit our AE members under an affiliated company called Associated Management Services. AE currently does Payroll Services for nearly 40 of its Member Companies.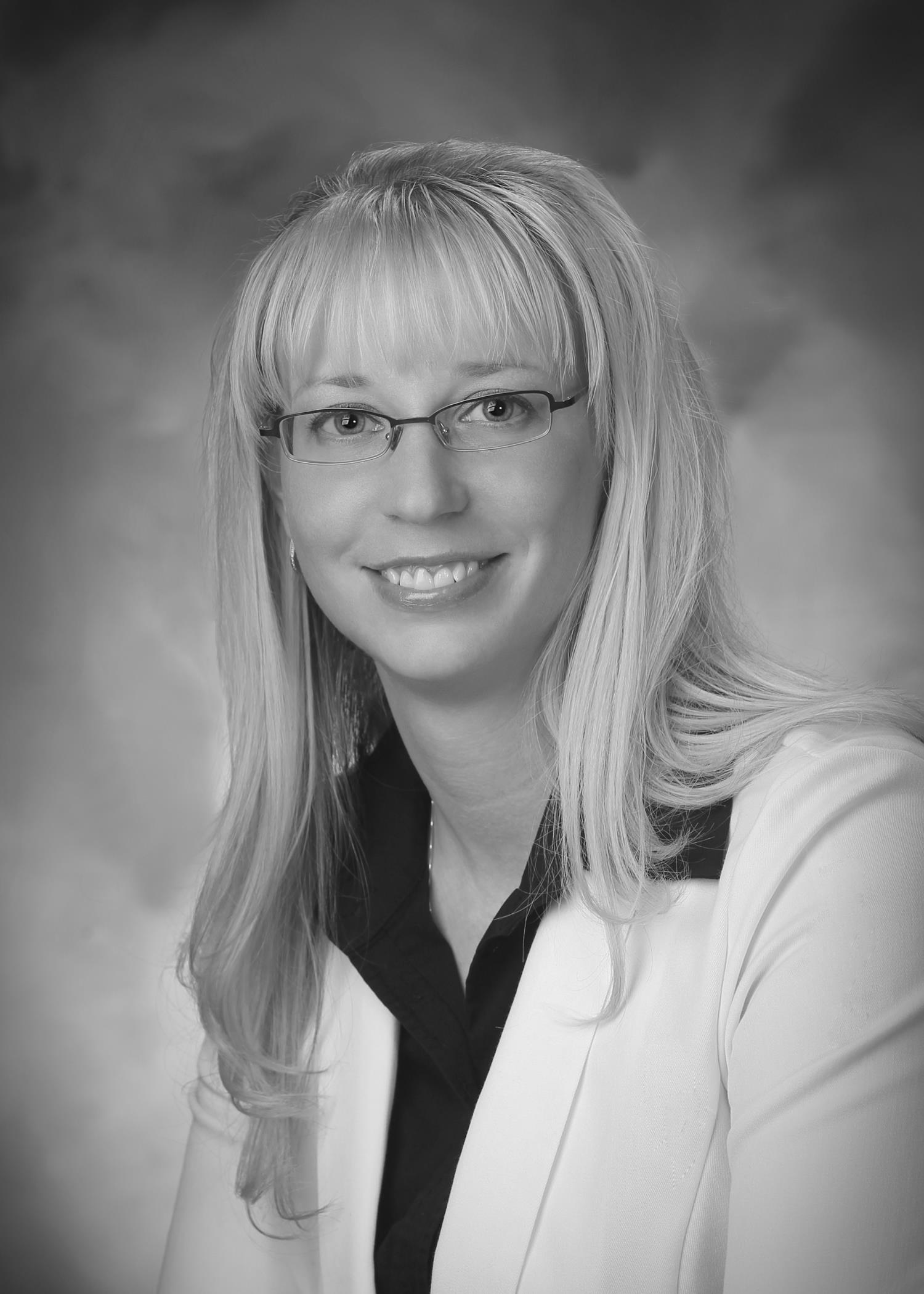 Amanda Goertz, CPA, CPP, CGMA
Accountant
Amanda is responsible for the accounting records and provides financial information to management of Associated Employers, Associated Management Services, Montana Safety Services Council, and the AE Health Trust.
Amanda has her CPA license in Montana and is a member of the AICPA, Montana Society of CPAs and the Billings Chapter of CPAs.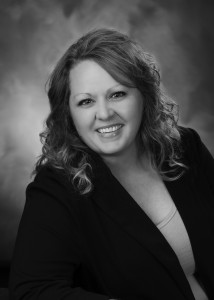 Sarah Zimmerman
Payroll Services Coordinator
Sarah is responsible for assisting with accounting for Associated Employers and Montana Safety Services Council. In addition she provides administrative support services for Associated Employers, Associated Management Services, Montana Safety Services Council and the AE Health Trust. Her duties also include payroll processing for our various member clients.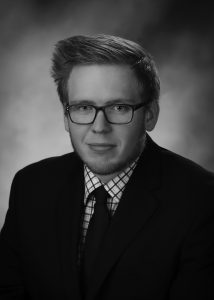 James Collins
Lead Web Developer
James is responsible for new website and api development and provides support and maintenance for the multiple websites owned by Associated Employers and its affiliated entities. James has been programming since he was 12 years old and has very strong JavaScript, Jquery, HTML, CSS3 and PHP skills.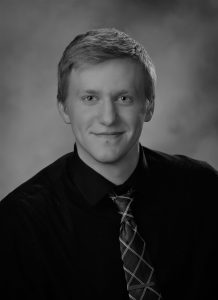 Brock Peterson
Jr Web Developer/IT Administrator Trainee
Brock is junior developer working on new website and api development and provides support and maintenance
for the multiple websites owned by Associated Employers and its affiliated entities. Brock has a Computer Science
Degree from Rocky Mountain College. Brock has experience in computer networks working for Huntley Project Schools.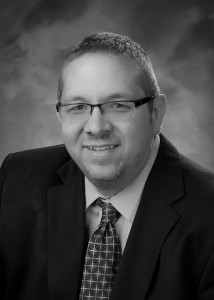 Derek Kirkman
IT Administrator
Derek is responsible for maintaining the organization IT network, servers, databases and security systems. Additionally, he is responsible for strategic planning and the development of new technology to support our growing business.
As an IT professional, Derek has over 10 years of technical experience that includes software development, project management, and Information Technology Consulting. He is currently working on a Degree in Information Technology with an emphasis on Security.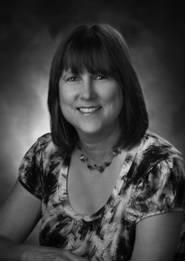 Cyndi Boyd
Office Coordinator
Cyndi provides administrative support services for AMS, AE, MSSC and the AE trust. Some of her responsibilities include overseeing the computer lab training & development of training & marketing brochures.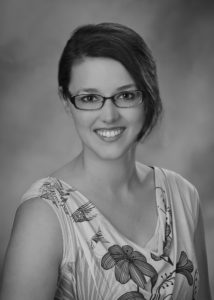 Victoria Watts
Administrative/Training Assistant
Victoria provides administrative & Training support services for AMS, AE, MSSC and the AE trust. Some of her responsibilities include computer lab scheduling and check-in, and assisting with the compilation of consulting/training materials.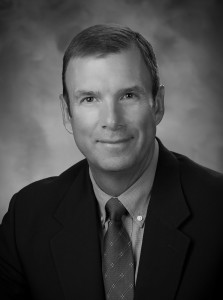 Gregg Wilson, CAE
Vice President,
Membership & Insurance Services
Gregg provides marketing and membership services for AE & MSSC with an emphasis in group benefits consulting and sales. Gregg is a licensed insurance agent in Montana and Wyoming.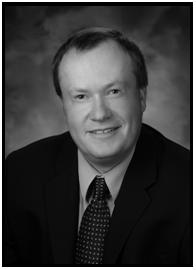 Bryan A. Peterson, PHR, SHRM-CP
Vice President, Human Resource Services
Bryan provides classroom and customized onsite training to member businesses as well as member consultation services in the areas of organizational development and management training issues. Prior to joining Associated Employers, Bryan has worked in the financial institution industry and for a Fortune 500 company. Responsibilities included managing teams up to 150 employees, master training for district-wide staff development, and district executive recruiting.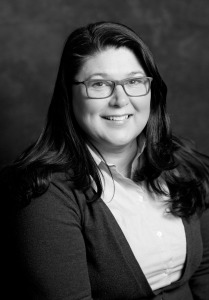 Bethany Williamson
HR Business Partner
Bethany is located in Missoula Montana and provides member services in the areas of: training, HR hotline calls, and assisting members with projects such as handbooks, job descriptions and compensation surveys.

Jackie Swiesz
HR Business Partner
Jackie assists AE members with Human Resource needs through responding to hotline calls; conducting HR Needs Assessments; reviewing, developing and implementing Employee Handbooks; performing on-site HR services through AE's HR Partnering program; conducting training; assisting members with recruiting; and, developing policies and programs including wellness programs.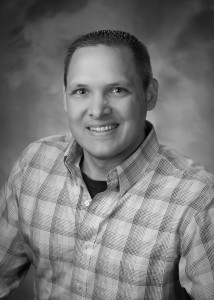 Ryan Callan, MS
HR Business Partner
Ryan is based out of the Billings Montana office and is available for human resources consulting services, including; organizational and psychometric assessments, recruitment and selection projects, conflict resolution, investigations, reviewing employee handbooks and job descriptions, compensation, unemployment insurance claims, disciplinary issues and termination. He is also one of the HR Business Partners that responds to member hot-line calls.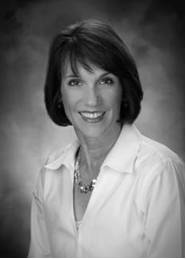 Sandra Villegas, SPHR, SHRM-SCP
HR Business Partner
Sandra assists members in all areas of HR, including employee performance and conflict management, compliance, handbook and policy development, Affirmative Action Plan preparation and audit assistance, HR Assessments, on-site HR projects and services, compensation, surveys, and training.

Ruth French, PHR, SHRM-CP
Director, Trust Operations
Ruth is responsible for the day-to-day operations of the Trust Department, including communicating with Trust members, conducting employee benefit meetings, monitoring participation, providing research services, overseeing claims, and ensuring compliance with state & federal regulations. She has over fifteen years of benefits and HR experience in both the private and public sector. Ruth is a member of SHRM.

Shane Heigis, CSFS
Director, Strategic Underwriting
Shane leads Underwriting, Wellness and Strategic Growth for the Associated Employers Health Trust.   Shane is a licensed insurance agent in Montana.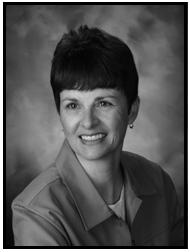 Linda Deaver, CPSR, CISR, CPIW
Senior Benefits Coordinator
Linda is responsible for new group set up, weekly input and reconciliation, and terminations/changes in Trust participation. She provides customer service to AE members on the Trust. She troubleshoots participant claim issues. She is licensed to sell insurance in Montana and Wyoming.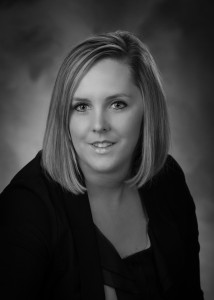 Nichole Wanner
Benefits and Wellness Coordinator
Nichole assists with underwriting and provides customer service to AE members. She assists in wellness program implementation, coordination and marketing. She also supports Trust eligibility and enrollment processes.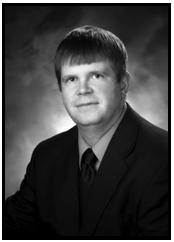 Aaron Stulc
Director, Safety Services
Aaron develops and writes safety programs, facilitates public and on-site safety training, conducts OSHA style safety audits and needs assessments, develops and writes custom safety programs and safety planning for members, and responds to safety questions of MSSC members.