HR Technology
Associated Employers continues to strive to meet the needs of our members.


When the need of a low cost, efficient and easy to use job board for our region emerged, we surpassed our own expectations with the development of JobJupiter.com. It has evolved into a rocket fast site that utilizes the latest in web technologies to deliver content in the blink of an eye.


AE have been providing payroll services for our members since 1998, but it wasn't until 2017 that we released Slate Payroll. This is our web-based time keeping system developed as a cost effective solution for the time management of employees. Slate Payroll is modern, fast and versatile to meet employers needs regardless of company size.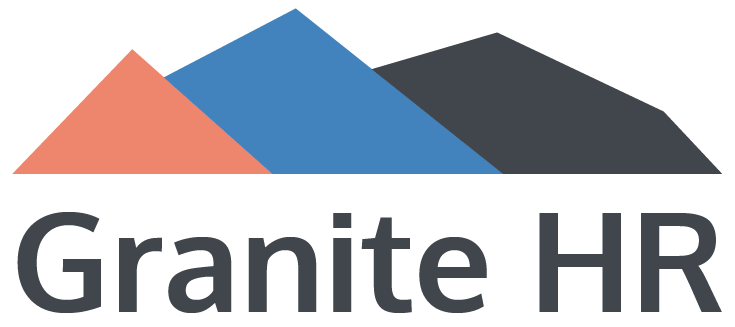 Granite HR is our new Human Resource Information System (HRIS) designed and priced for the small and medium employer. It is a powerful, customizable tool that is actively being updating with new features.