Disability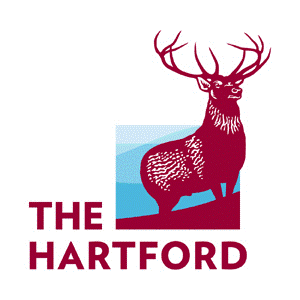 Associated Management Services (AMS), an AE subsidiary, has "teamed up" with two of America's leading insurance companies, Lincoln Financial and The Hartford, to provide the option of short and long-term disability insurance benefits for their employees.
Most of us don't think twice about protecting our car, our home, our health, our lives, and even our valuables with insurance.  Protecting our income also makes sense considering our chance of being disabled is greater than our chance of dying during our employment years. Disability can happen to anyone at any time.  If you or an employee becomes disabled, financial obligations don't stop and often increase.
Consider these facts:
Costly illnesses and injuries are responsible for the majority of U.S. bankruptcies per a 2005 Harvard Business Study, Illness & Injury as Contributors to Bankruptcy
According to the National Safety Council, 2,330 disabling injuries occur every hour – one every two seconds
More than 21 million Americans have disabilities that prevent them from working according to a 2002 U.S. Census Bureau publication, Americans and Disabilities
And, all new Long-term Disability Policies through Lincoln Financial include "Employee Connect," an Employee Assistance Program (EAP), at no additional cost!  Employee Connect includes 24x7x365 telephonic and web access, as well as up to 4 face-to-face sessions.
To obtain a quote, contact us or call 406.248.6178.