Health Benefits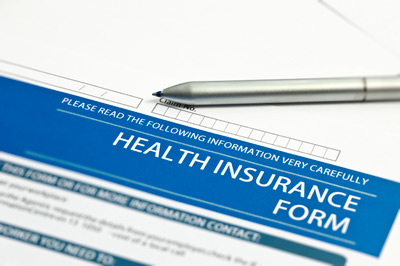 Associated Employers Group Benefit Plan & Trust does not offer health insurance but offers members a self-funded group health trust with many different deductible and coinsurance options that can be customized to fit the needs of your organization. In addition, members can also choose a High Deductible Health Plan (HDHP).
Deductible options for traditional plans are $200, $500, $1,000, $1,500, $2,000, and $5,000.  Co-insurance options are 80/20, 70/30, and 50/50.
The options for the High Deductible Health Plans (HDHPs) include: $1,500 individual deductible/$3,000 family or $2,600 individual deductible/$5,200 family with 70/30 or 50/50 co-insurance options. Also available are 100/0 embedded HDHPs, with deductible options ranging from $3,000 to $6,000.  These HDHPs can be combined with a Health Savings Account (HSA).  For more details on our HDHPs, click here.
 Network Choices
The Trust participants have a choice of accessing different networks. The networks give employees access to a wide range of in-network providers not only in Montana and Wyoming but also can accommodate employers with staff residing throughout the U.S. These networks allow participants to choose an appropriate provider in their area.


To obtain a quote, contact us or call (406) 248-6178.