Voluntary Life Insurance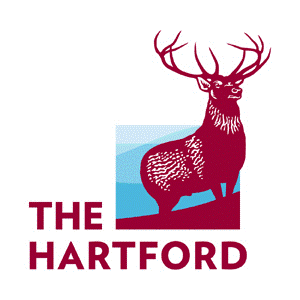 Beyond the basic levels of life insurance ($5,000 – $50,000) attached to the Associated Employers Group Benefit Plan & Trust medical plan, additional Voluntary Life insurance is available from the Hartford Life Insurance Company in $10,000 increments up to $500,000.
This employee paid, voluntary life insurance benefit provides an extremely competitive term life insurance policy for employees, spouse, and their dependents, that is convertible and portable.
To obtain a quote, contact us or call 406.248.6178.