Safety
The Montana Safety Services Council (MSSC) is a not-for-profit educational association established in 1993 to provide safety and health related services.   MSSC currently serves more than 130 businesses in all areas of service; manufacturing, construction, medical, retail, wholesale, transportation, and refining throughout Montana and Wyoming. Services provided include occupational safety training, consulting, technical assistance, needs assessments, safety audits, and safety program development to our membership and the public at large.
MSSC's commitment is to advance and improve both general and construction industries' safety culture through education and training.  The Council recognizes that if improvement in safety performance and awareness is to be achieved, a unified effort involving business owners, contractors and our labor force must be realized.
Our Mission
The Council is dedicated to the enhancement of the region's safety culture through education and training programs.  Our goal is to serve and assist business owners, contractors, labor, as well as the general public to advance and improve worker safety knowledge. We strive to reduce worker fatalities and injuries furthering reduction in worker's compensation insurance costs and to enhance productivity.
On-site OSHA Style Safety Audits
On-Site Needs Assessments
Occupational Safety & Health

General Industry
Construction Industry

Written safety program development
Life Safety Code Inspection
Uniform & International Fire Code Inspections
National Fire Code Standards
Fire suppression systems
Fire alarm systems
Food service safety
Health care safety
Emergency action planning
OSHA 300 Record Keeping
Hazard Communication Standard
Respiratory Protection
Hearing Conservation
Personal Protective Equipment
Fall Protection
Scaffold Construction Safety
Confined Space
Small Spill Control Clean-Up
Lock Out/Tag Out
Electrical Safety
Food Safety
Customized Training
Construction Safety Training
Defensive driving
Forklift Train-The-Trainer
CPR/AED/First Aid
Blood borne Pathogen Training
OSHA 10/30 Hour Contractor Safety
OSHA 10/30 Hour General Safety
HAZWOPER 8-Hour Refresher
40/24 Hour Initial Hazardous Substance Training
CSTOP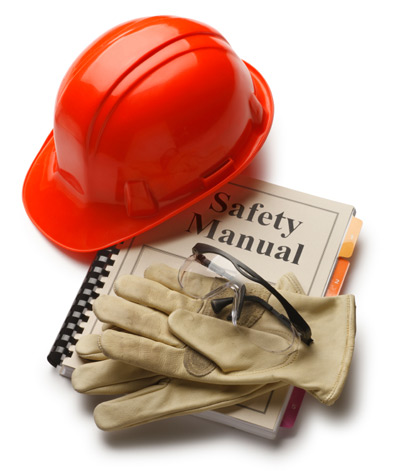 Montana Safety Services Council (MSSC) is a not-for-profit educational association that offers classes in safety training and consulting in both public and customized on-site settings.  MSSC training topics include, but are not limited to, Hazard Communication, Hearing Conservation, Fall Protection, Confined Spaces, Electrical Safety, Defensive Driving, Forklift Train-the-Trainer, CSTOP, Hazwoper 8-Hour Refresher, and CPR/AED/First Aid.  Safety consultation topics range from Onsite OSHA-Style Safety Audits, Onsite Needs Assessments, to Life Safety Code Inspections, and more. Do you have a need for human resources services as well?  Why not reap the reward of a 25% membership discount with a dual membership in Montana Safety Services Counsel (MSSC) and Associated Employers (AE)?
The benefits of membership in MSSC include discounted fees for training and consulting, Hotline services, four hours of member services and a monthly newsletter.   Our professional staff is available to support you in attaining all your safety training needs and requirements.  Are space constraints a concern for conducting your own internal meetings?  MSSC has training/meeting facilities available for our members to rent.
To review Montana Safety Services Council's schedule of public training, please visit their website.
For more information on MSSC and member benefits go to
www.mssc.org or call (406) 248-4893