Dental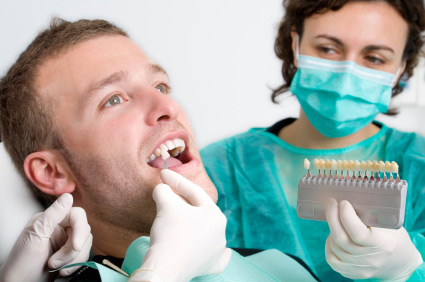 Dental benefits are second only to medical coverage in the value employees place on their employer provided benefit package.  Dental health impacts every facet of an employee's life including their ability to go to work every day and their overall health status.
Dental is a company elected additional benefit available on a non-voluntary or voluntary enrollment basis, with deductible options of $25 without orthodontics and $50 with orthodontics.
To obtain a quote, contact us or call (406) 248-6178.