HR Partnering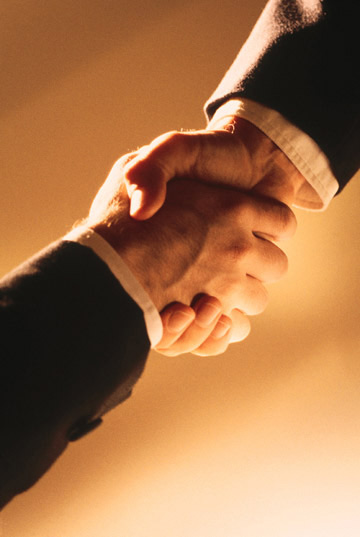 Many organizations do not have adequate human resource support. Some cannot afford a full-time HR manager or are not able to hire the caliber of professional they need. Others do not have sufficient HR staff to handle sudden increases in workload or maintain services during staff leaves of absences or after resignations. If any of these situations have occurred in your organization, you now have a resource to help you.
Your organization may benefit from years of experience by tapping into Associated Employers' staff of human resource professionals. HR Partnering offers an immediate, affordable solution to your HR challenges and is available for projects, temporary assignments and comprehensive HR outsourcing.
Designed to provide you with flexibility, efficiency and a proven return on investment, HR Partners is customizable to meet the needs of your organization.
On-Site Human Resources professionals are available to perform and/or oversee professional human resources functions at your worksite.
For special projects that don't necessitate adding staff.
When an HR staff member is on vacation, leave, or transitioning out of the organization.
When you don't need a full-time HR presence.
To develop an inexperienced HR staff member's skills and abilities.
To outsource tactical duties so you can focus on more strategic issues.
To address temporary peaks in workload volumes
Overseeing and completing day-to-day human resources professional functions
Starting a Human Resources department
Employee relations
Organizational staffing ramp-ups
Recruiting executive, technical, and professional personnel
Managing periods of organizational change such as mergers and acquisitions or re-organizations
Performance management systems
Workflow and staffing analyses
Job descriptions
Compensation plans
Personnel records management
Employee Handbooks
Human Resources policies and procedures
Benefits enrollment and communications
Human Resources strategic planning and organizational alignment
AE's Human Resource Professionals (HRP's) are experienced HR Generalists, Managers, Directors and Vice Presidents who can step in and seamlessly take on your Human Resource needs. They serve as a confidential extension of your organization's culture and leadership. All of our professionals are employees of AE and thrive on working with member companies in diverse industry sectors. You choose the number of hours and length of time you want assistance. There are no contracts – we flex to meet your needs.